Serving New York City And The Tri-State Area, NY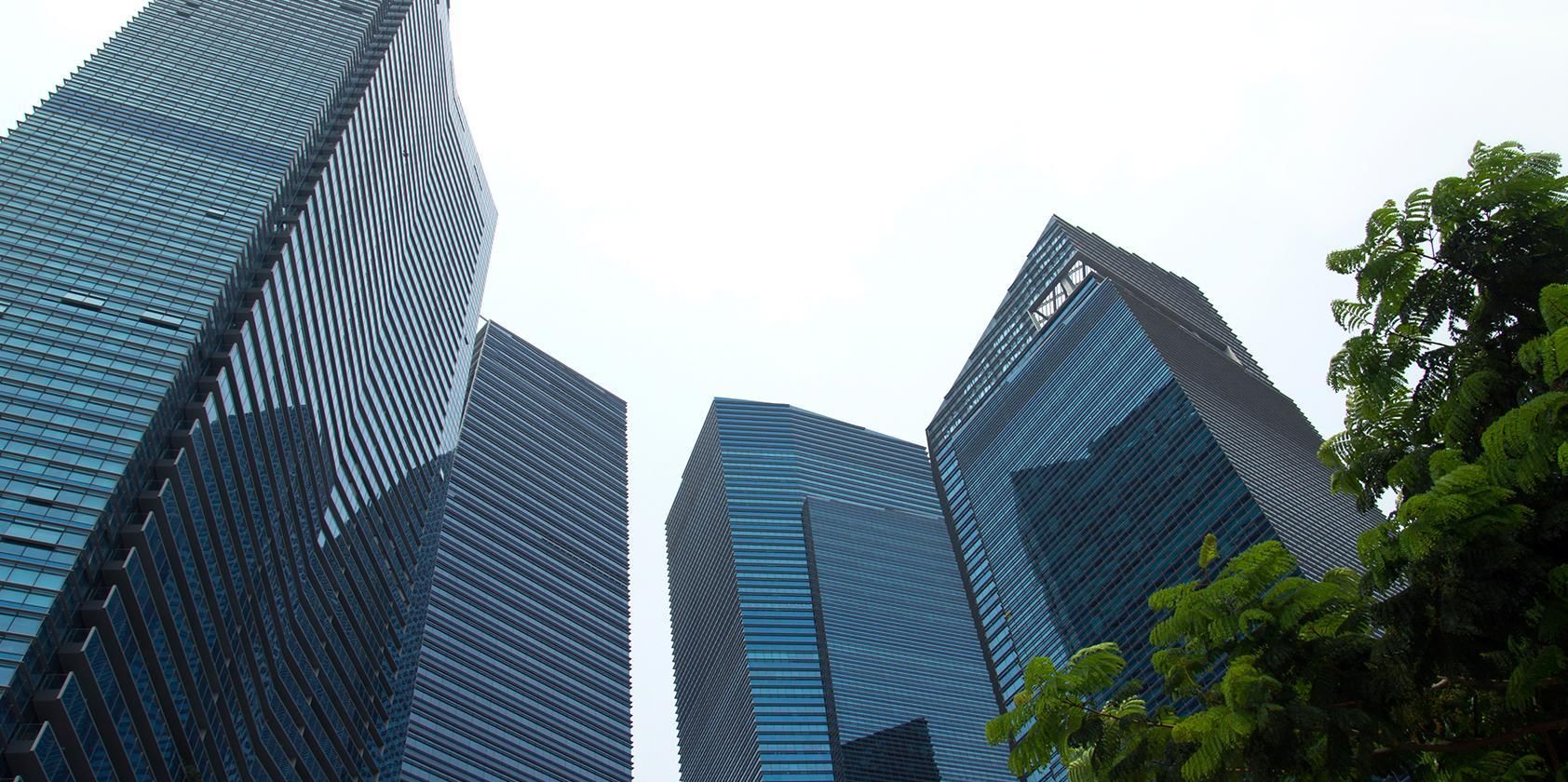 About Tristate Property Management
Tristate Property Management is a full service property management firm specializing in finding suitable tenants for your home(s) and apartment(s) for any length of time and provides basic monthly rent collection in addition to maintenance of your property and renovation as needed.
Starting out as a small family business, we have evolved with the times to offer a variety of services tailored to your exact needs.
No request is too small and we pride ourselves on offering personal service to you, our most important client.
Contact us for a free quote.
David Behar is fantastic at his job and Tristate is a first rate organization.

- Trevor Heitzmann. 5/8/2018

I've worked with David for years now. He's always been honest and quick to attend to any problems that either the tenants or I have. I highly recommend him.

- Robert Mckay. 1/13/2017

Tristate is a very good management company. Mr. David Behar is an extremely hands on property manager. Always available. Totally took care of all aspects of managing my building, from handling the day to day operations of the property, tenant issues, leases, maintenance, lock outs, the list goes on. David is always accessible, thorough and extremely knowledgable. I have learned a lot from him I would recommend this company to anyone who is in need of a good property management company.

Responsive, attentive and professional. If you need a professional manager...Call Tristate Property Mangement. The Best!

- Tommy Howell. 7/15/2016

We had just moved from NY to California in August 2012. Our property on Gerritsen Beach was affected by Hurricane sandy. We hired David Behar, Tristate Property Management, to take care of our property. He went right in and coordinated all the repairs. The house was one of the first to be back on with all the utilities. Later on he managed tenant communication, property repairs, tenant contracts and rents. He is always available and very responsive to our email communication. We recently sold our house. He is a great Property Manager, I would hire him back if we had some other properties in that area.

- Karthik Mohanram. 7/9/2016

I have had the pleasure of working with David Behar of Tristate Property Management for about 3 years and can honestly say I do not know how I would be an absentee landlord, living in Maryland, of a 4 family house in Fort Greene, NY, without him. He manages all aspects of my property from tenant prospecting/vetting to repairs and maintenance. He is always available and professional. I highly recommend him and his company for all your property management needs.

I can't say enough good things about Tri-State Property Management. Everything from finding renters, to repairs, to dealing with insurance, David takes care of quickly and keeps you informed. He is a true professional and makes you feel like you're the only property he's managing.

- David Prince. 11/25/2015